latest obsession
Besides a ravishing cast and storyline, Downton Abbey has implemented fluidly exquisite fashion in its first two seasons. And I'm not just talking about the ladies.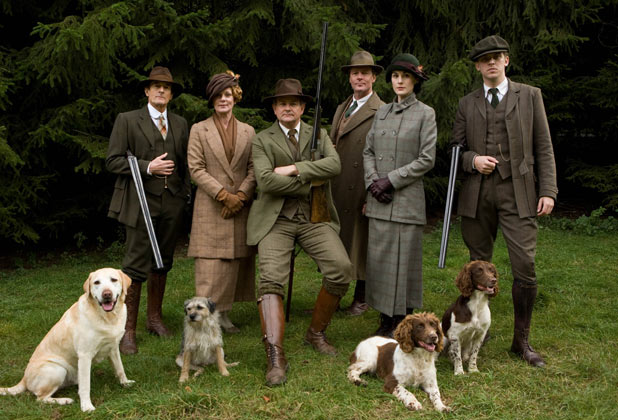 Costume supervisor, Alison Beard, can do no wrong. 
The language, manner of address, and wardrobe of the people during this era leave me completely captivated. I can't get enough. Give this show a try, I promise you won't be disappointed.
You can watch full episodes online h e r e.